Saturday, Dec 2, 2023
LGBTQ+ TOP STORIES
Saturday, Dec 2, 2023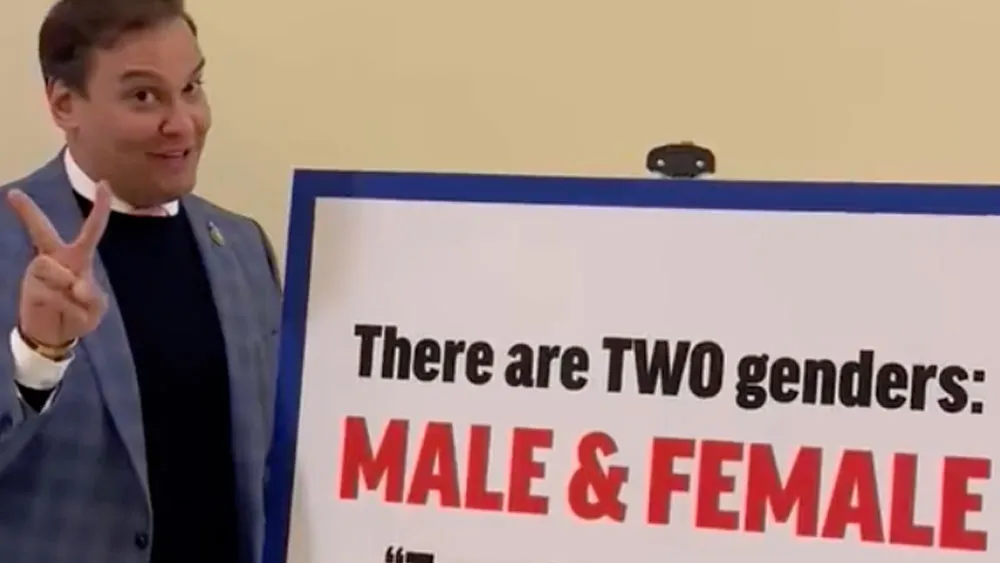 George Santos is married to a man, but should it surprise anyone to learn that he's opposed to same-sex marriages?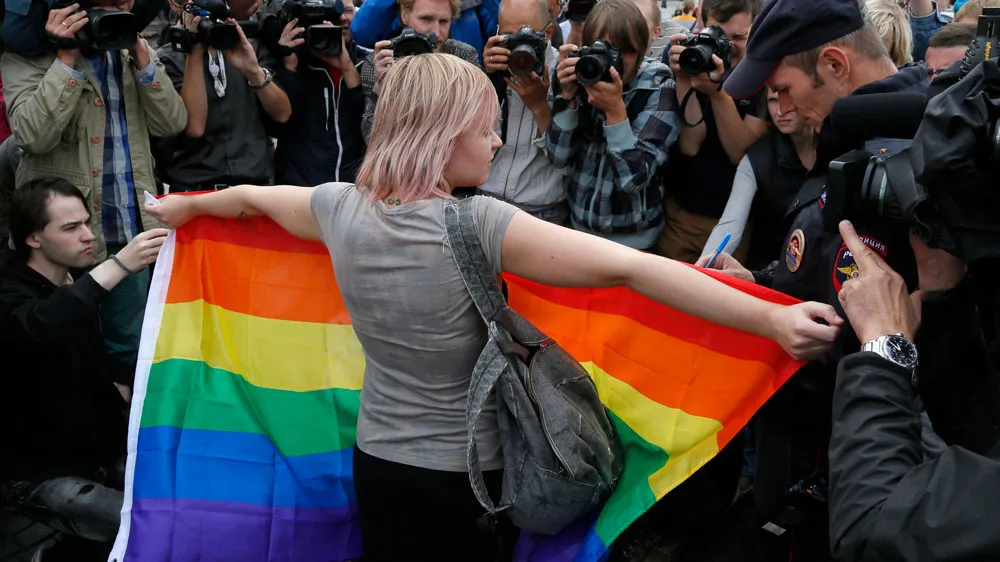 Russian security forces raided gay clubs and bars across Moscow Friday night, less than 48 hours after the country's top court banned what it called the "global...
Flu is picking up steam while RSV lung infections that can hit kids and older people hard may be peaking, U.S. health officials said Friday.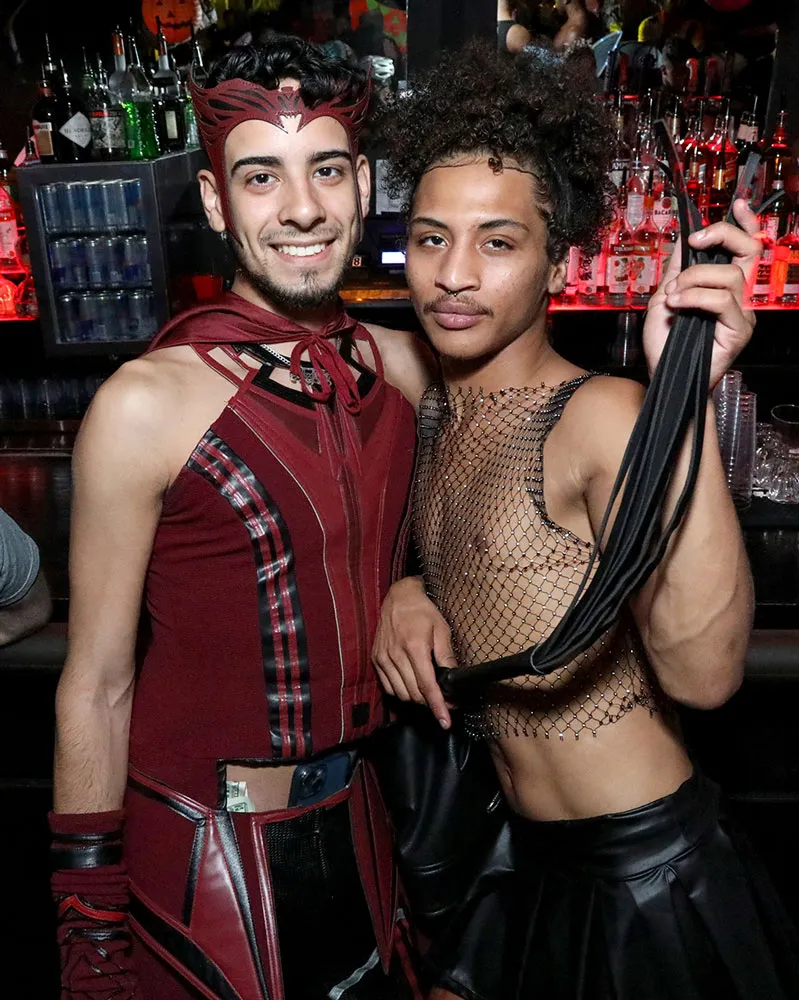 The Eagle NYC celebrated Halloween with a costume contest and the winner took home $1000! EDGE was there - check out the pics!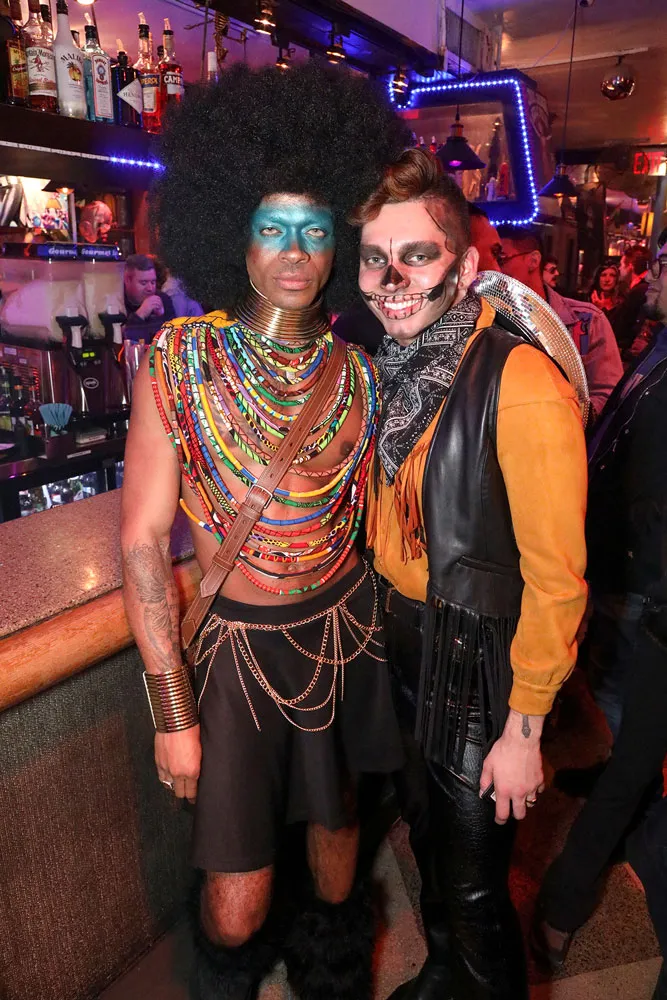 Manhattan Monster Bar in NYC celebrated Halloween in style with a performance from the "Curtains Up" cast and a costume contest. It was a ghoulish time! EDGE...