Top Story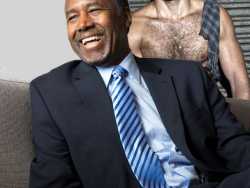 Housing and Urban Development Secretary Ben Carson is coming under fire this week after the Washington Post reported that he made transphobic remarks at an internal meeting to othe...
1 thru 10 of 49732 Stories
Antonio Brown says he is finished with the NFL.
At Friday's forum on LGBTQ issues in Iowa, Presidential candidate Joe Biden found himself on the defensive when asked questions by a local female reporter, who claimed later than his treatment of her was condescending.
Iran's president called Sunday on Western powers to leave the security of the Persian Gulf to regional nations led by Tehran,
The World Health Organization has issued an unusual statement raising questions about whether Tanzania is covering up possible cases of the deadly Ebola virus,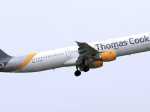 More than 600,000 travelers with Thomas Cook were on edge Sunday wondering if they will be able to get home as one of the world's oldest and largest travel companies teetered on the edge of collapse.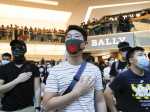 Protesters in Hong Kong trampled a Chinese flag, vandalized a subway station and set a fire across a wide street on Sunday, as pro-democracy demonstrations took a violent turn once again.
After two years on the run with the Islamic State group, Um Mahmoud just wanted to return home.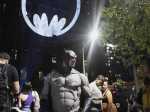 It's no joker. The night is lighting up Saturday around the world with the famous bat signal to mark a special anniversary for Batman.
Iran's powerful Revolutionary Guard is ready for combat and "any scenario," its chief commander said Saturday.
President Donald Trump urged the new leader of Ukraine this summer to investigate the son of former Vice President Joe Biden, a person familiar with the matter said.
1 thru 10 of 49732 Stories